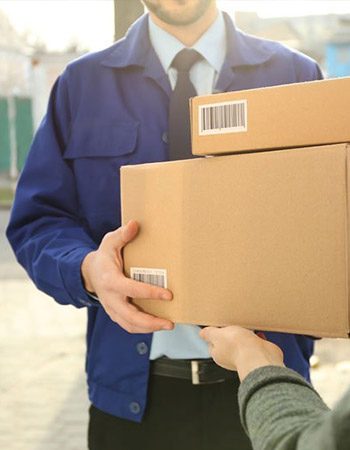 FREE SHIPPING ON MOST PRODUCTS OVER $100
We offer free shipping on most products of $ 100.00 and over with a dimensional weight under 35 pounds.
For orders over $100 with no weight overload or fuel overload, after checking the best delivery options, we could refund you part of shipping fees.
Free shipping is not valid for remote regions such as Nunavut, Yukon, Northwest Territories and the non-metropolitan regions and all other areas driven by our courier. (Purolator / FedEx / UPS). All items will be shipped insured via Purolator or Canada Post. It is possible to deliver order by bus for Quebec resident. Please contact us to get more information about this option.
To pick up your order in store, please write it down in the additional information. Specify the store of your choice. (Laval or Montreal)
When your order is ready, we will notify you.
You can then come to the selected store to pick up your order by presenting the credit card used for the transaction and a valid Photo ID card showing the billing address that appears on your order.